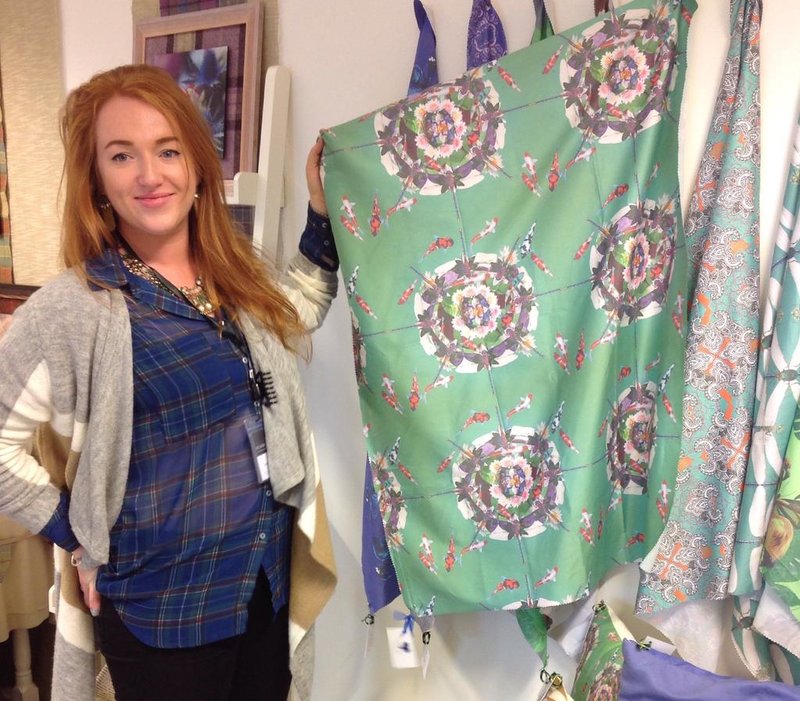 Crocus Design was founded in 2014 by Saffron Harper Gow and is currently based in Edinburgh.
Every element in each of the textile designs has been hand drawn before being layered together to create unique original designs which are all printed in the UK.

Make an appointment with us and let us help us make design decisions that best suit your personality and lifestyle. Cost will be tailored to each size of project and your budget. With our promise of a professional service creating stylish spaces to make you life at home easier and be an extension of you.
For more information and regular updates please like our Facebook page and follow us on twitter!